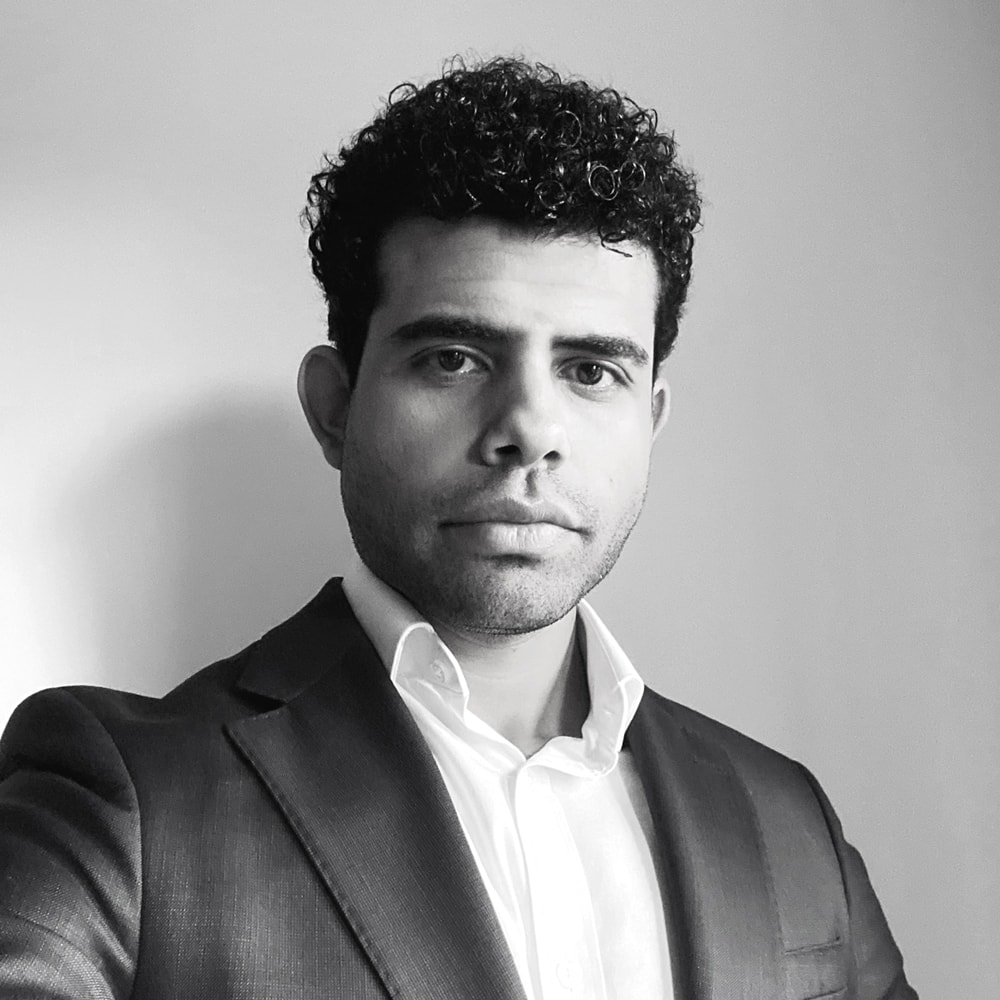 You recently joined the team this year – why Claret? 
Following its recent MBO and the launch of a third Fund, Claret offered the perfect combination of reputable management with long-standing expertise in addition to the challenges and opportunities of a start-up. For me, that was a valuable opportunity for career progression whilst taking part in building and growing Claret's finance team.
Claret's lean structure and team of 15 was another reason to join which was far from what I experienced in my previous job with more than 200 employees in the office. I always wanted to experience working in an environment where you would be allowed more autonomy and where one's contribution can make a more visible and satisfying change. Since joining, I have very much enjoyed working in a close-knitted, highly efficient, and interconnected team where my role requires interaction with the CFO and the wider team on daily basis. And of course, Claret's annual offsite was a great extra.
How was your experience starting your role remotely during lockdown?
Starting a new role remotely could be very challenging as you don't get to experience the office culture and you would be anxious about the onboarding and in-person guidance usually offered in a Covid free world.
However, since day one the team was very welcoming and reached out through various Zoom calls to welcome me and offer help and guidance. That welcoming and supportive environment only got stronger when we gradually came back to the office.